Unlock the magic of Bahamas Real Estate and find your slice of paradise
Welcome to the Bahamas, where you'll discover stunning turquoise waters, pristine beaches, and a lifestyle of luxury. In this extensive guide, we'll help you make your dream of owning beachfront property in this Caribbean paradise a reality.
Are you looking for a vacation home, an oceanfront retreat, a rental investment opportunity, or a second home?
Your dream life awaits in the Bahamas
Real estate markets across the Caribbean are booming and you can be part of it. Soon you could be waking up on a gorgeous island to twitnessing a sunrise painting the sky with shades of gold and pink.
In the Bahamas real estate market such experiences are not just possible but readily available. We have a wide range of properties to choose from, ranging from beachfront cottages to luxury villas, finding your home, your very own piece of paradise is well within reach.
Recently Listed Properties
The Ever-Evolving Bahamas Real Estate Market; Current Trends and Valuable Insights
The real estate market in the Bahamas has seen a huge surge in the demand for vacation homes across the islands. As remote work becomes increasingly common, individuals are no longer simply seeking homes; they crave extensive experiences that go beyond mere living spaces.
Why work in an office when you can work online from your exclusive beachfront property on a stunning island?
Natural beauty and incredible beaches are the main pulls of the Bahamas, its tax benefits and reputation make it a prime location for investors. The Bahamas offer a combination of exclusivity and promising investment opportunities. It's not about owning property; it's also about creating a legacy for your family to make them proud. Your very own island dream.
Step-by-Step Guide; Navigating the Purchase Process
1. Research and define your objectives
Start by identifying your goals. Are you buying property for your own use, investment purposes, or both? Best to conduct research on the islands and neighborhoods to gain greater insights.
2. Collaborate with local real estate agents
Work with local agents who have extensive knowledge of the Bahamian market. We can assist you in finding the property that aligns with your objectives and make the sale smooth.
3. Financing and Legal Considerations
Explore financing. Ensure that you understand the aspects involved in purchasing property in the Bahamas. Local regulations may vary, so it's crucial to comply with them to avoid any issues.
4. Property Visits and Inspections
Plan visits to properties that have caught your interest. In addition to relying on listings, physically explore these potential homes yourself. Be sure to engage with professionals who can conduct inspections and uncover any problems or concerns.
Insights, on Pricing and Investment Potential
When it comes to properties in the Bahamas, the prices can vary significantly depending on factors such as location, size, and amenities. Costs of beautiful beachfront properties range from $500,000 to $5 million. It's worth noting that recent market trends indicate an appreciation of 7-10 % making it an appealing investment opportunity.
Handy Tip; It's worth considering exploring off-market listings as they may offer deals and more room for negotiation.
The Advantages of Lifestyle and Amenities in the Bahamas
Beyond its stunning beauty, owning real estate in the Bahamas opens doors to an unparalleled lifestyle. From a tempting selection of world-class golf courses to engaging water sports activities and luxurious spas, every day can be a luxurious adventure. Additionally let's not forget about the tax benefits of the Bahamas that provide fantastic incentives, for both residents and investors. It's not surprising that the Bahamas has become an escape for many entrepreneurs escaping the pain of an office.
Final Thoughts - Your Pathway, to Paradise
Embarking on the journey towards owning Bahamas real estate offers more than just a beautiful possession. It grants a life filled with opulence, relaxation, and endless natural beauty. With expert guidance and a sprinkle of adventure, you can acquire your slice of this paradise.
Are you prepared to turn your dreams into reality this year? Allow our team of specialists to lead you toward finding your luxury property from our selection today.
Inquire for More Information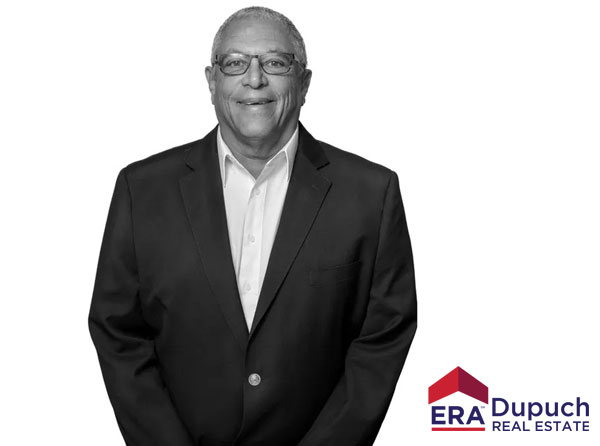 Proud ERA Caribbean Franchise