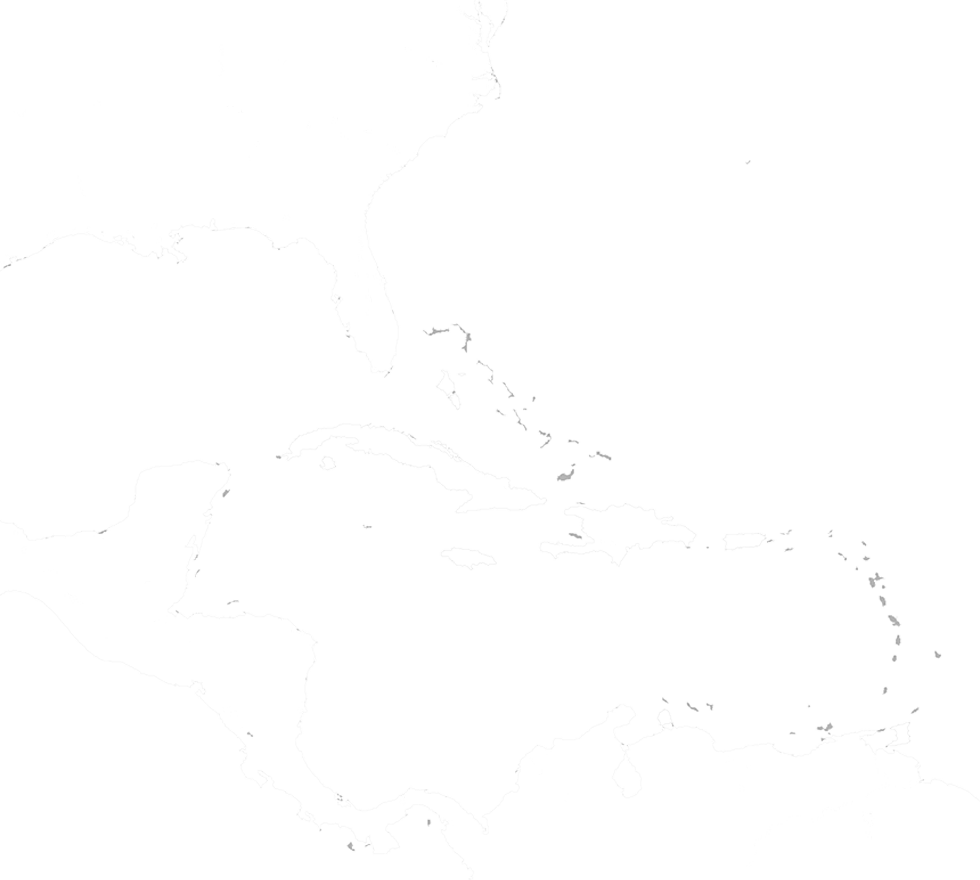 ​
ERA Caribbean Real Estate
33,000 Brokers, 2,300 Offices, 35 Countries
Amidst an ever-changing world, where relocations to the Caribbean are commonplace, ERA Caribbean remains committed to supporting families and individuals with their real estate needs.
ERA Caribbean Real Estate
Guide to Buying and Selling Real Estate as well as Franchise Opportunities in the Caribbean
Homes for Sale
Caribbean homes for sale vary; affordable options exist in Dominican Republic, Belize ($50K-$150K), while luxury estates span millions in St. Barts, Cayman Islands, Turks and Caicos.
22 Destinations
ERA Caribbean Real Estate serves 22 Island destinations, each a tropical paradise of stunning beaches, vibrant cultures and diverse nationalities. Truly, a haven for those wanting more out of life.
Luxury Beachfront Homes
Find your Caribbean Luxury Property using a licensed ERA Agent, who have access to real-time market information and different marketing tools to help you find your beachfront home.
Retirement Beachfront Homes, Vacation Family Homes and Property Investments
Caribbean Real Estate: Investment Opportunities and Vacation Homes for Sale
The Caribbean's real estate market has showcased unwavering growth in the last decade, fueled by a blend of local demand and international fascination. Notably, average home prices throughout the Caribbean have embraced an impressive upward trajectory, witnessing substantial hikes over the course of the last five years. This flourishing trend mirrors the region's allurement as a prime investment haven within the expansive real estate landscape. Prominent among these investment avenues are options such as vacation rentals via platforms like
Airbnb, opportunities for long-term rentals, strategic land acquisitions primed for future developments, astute investments in commercial real estate, participation in burgeoning new development projects, and even the potential of Caribbean real estate as a retirement vehicle. Step into the world of Caribbean real estate and seize the opportunity for lucrative investments. By partnering with ERA Caribbean, you can harness a wealth of local expertise, a vast portfolio of prime properties, and a proven track record of successful transactions. 
This strategic alliance opens doors to personalized guidance, comprehensive market insights, and a seamless journey toward making sound investment decisions in this dynamic and promising market. Moreover, by affiliating with the globally renowned ERA brand, you gain access to an extensive network of real estate professionals, cutting-edge technology, and a reputation built on trust and excellence. This powerful combination empowers you to navigate Caribbean real estate with confidence and unmatched advantages.
Caribbean Luxury Destinations